This page will feature all of the pricing for each type of commission that I offer. Please read my COMMISSION TERMS OF SERVICE first before inquiring about a commission. Contact information is on the "contact" page of this site.

Payment will only be accepted via a PayPal invoice that I send to your e-mail address.
---
Character References – A three view character reference sheet, 3/4 view, side view, and a back view with the character's name and color pallet ($100 USD) Heavily detailed characters, such as ones with wings, extensive tattoos or markings, or extra views will add to the price.
---
Illustrations – A single character one or two color background complete with shading ($80 USD base price) Inquire with your concept and I will be able to give you a better idea on the price.
---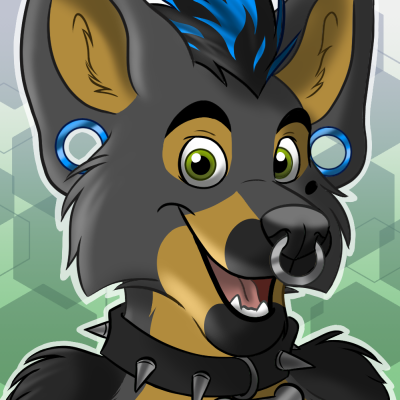 Icons – A 500×500 .png file of one character with shading and a simple colored gradient background ($20 USD) For one with a detailed background ($30 USD)
---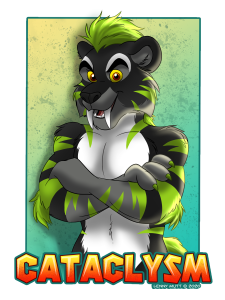 Con Badges – A waist-up badge of your character (one prop included) with name and simple colored background ($40 USD). Badge shipping inside the U.S. is $4 extra, this covers the mailer and the shipping cost itself.
---
Contact me if you're interested in getting a commission from me!